About us
Experience, technical knowhow and enthusiasm. We draw on those three fortes, working with dedication to realise your dream: a high-grade building at an outstanding location.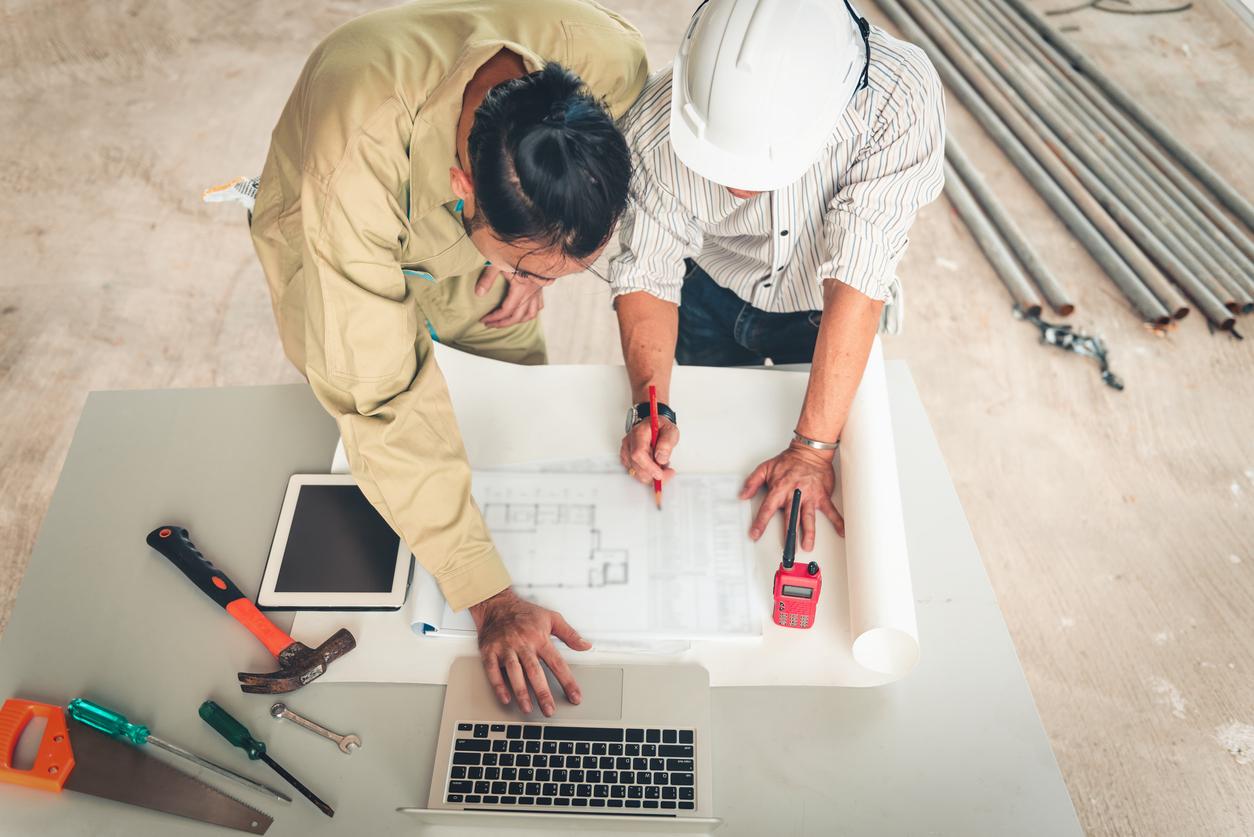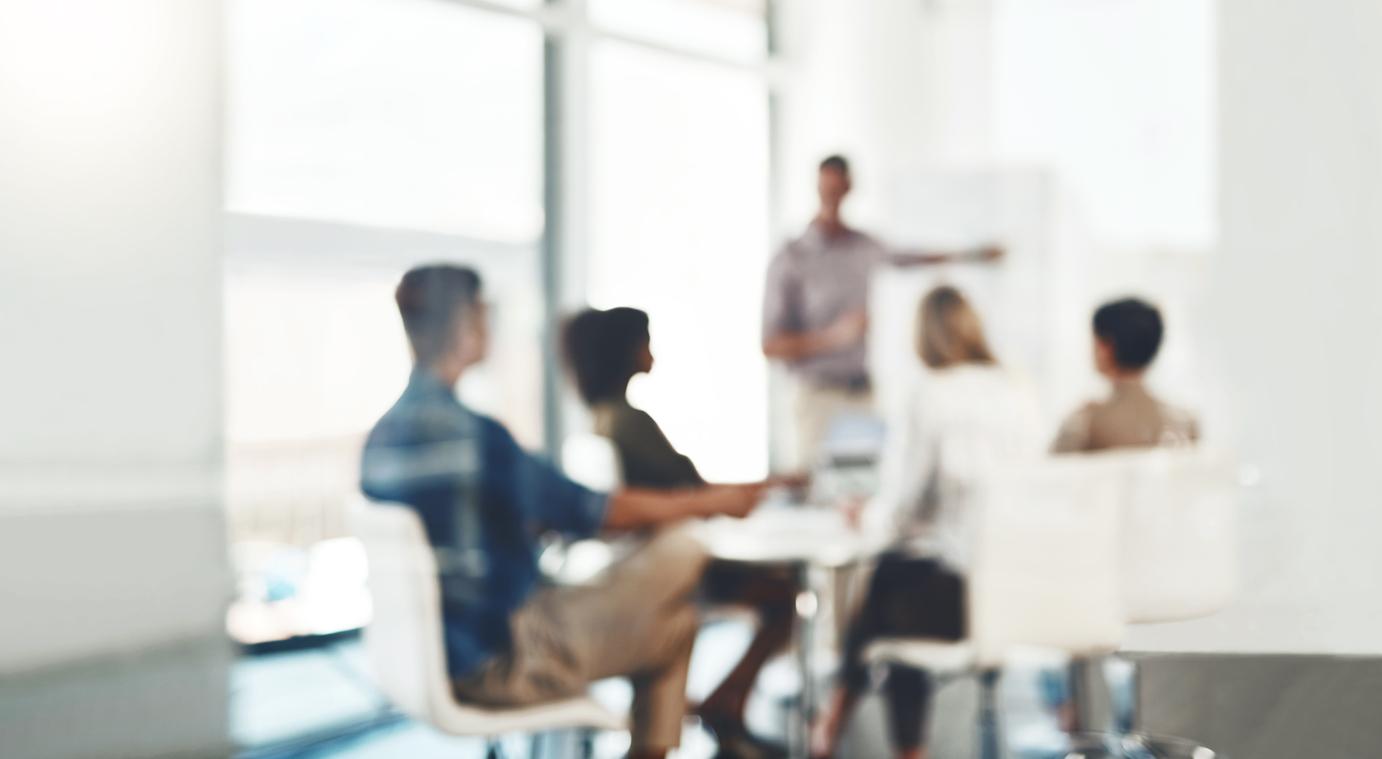 LCV Real Estate
Our enthusiastic team of passionate people at LCV Real Estate are dedicated to getting your dream project done.
We invest our experience and knowhow to complete high-grade buildings at the best locations. Time and again.